Keep your
Furnace or A/C

running smoothly
Schedule your Rockford area A/C or furnace cleaning service today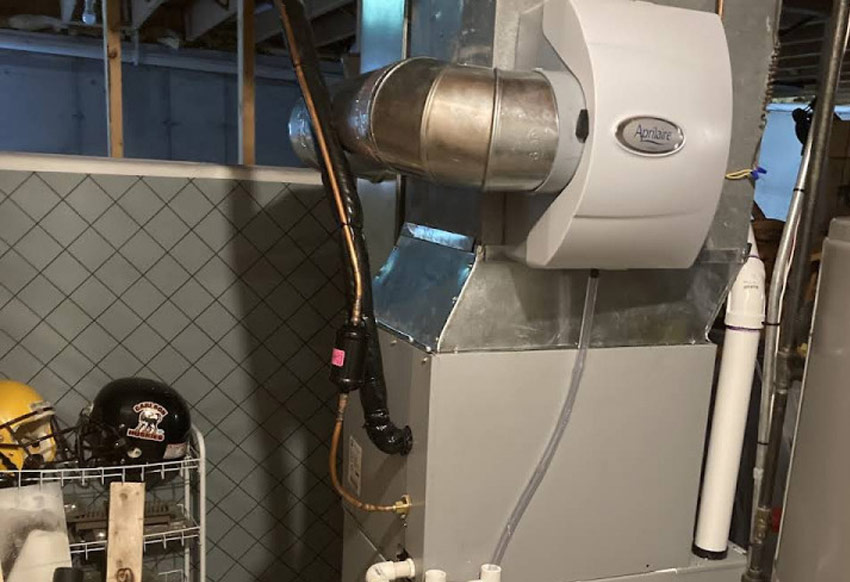 IF YOU SIGNUP FOR OUR MAINTENANCE AGREEMENT, YOU GET DISCOUNTS ON ALL SERVICES OFFERED.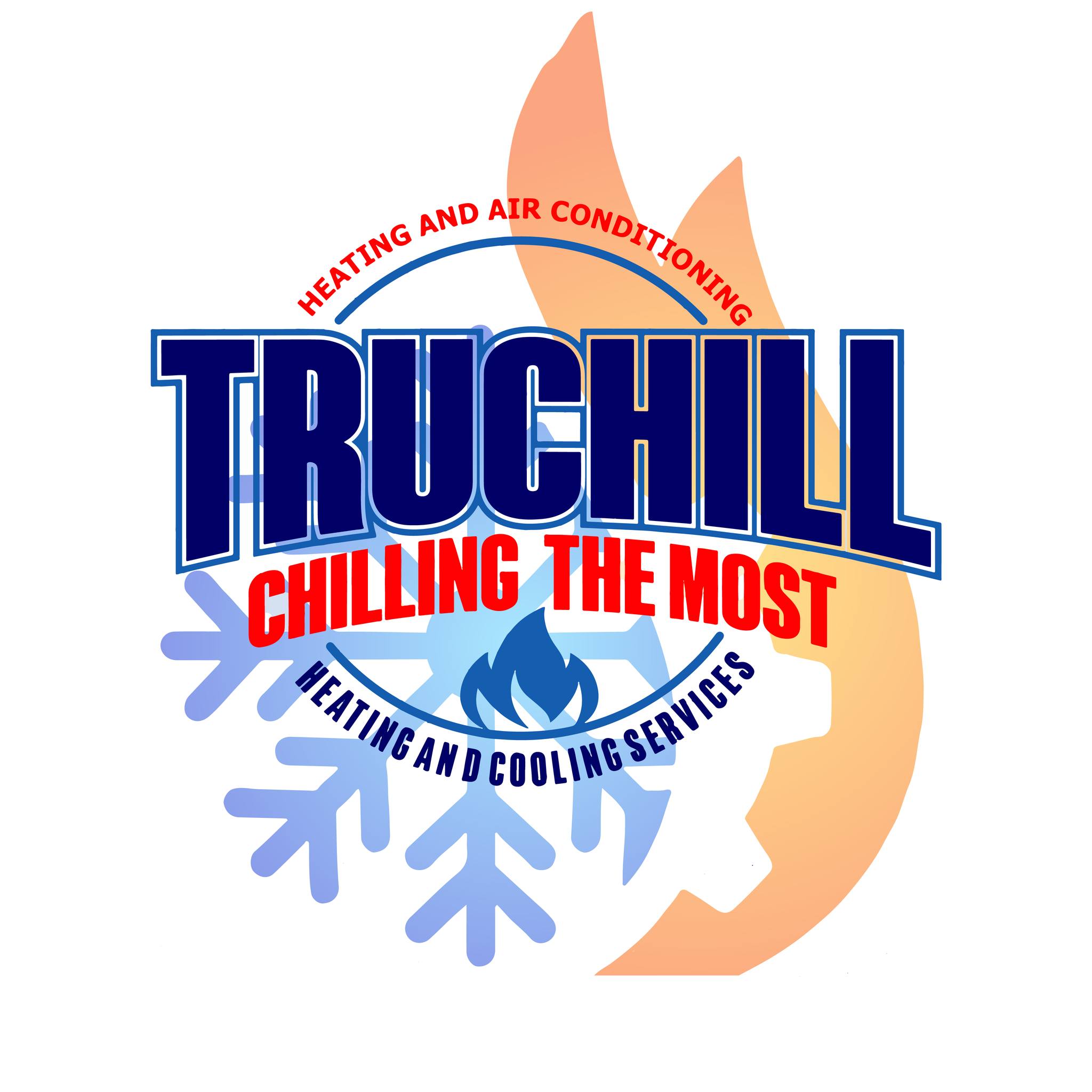 Stay comfortable all year 'round
Want reliable heat during the wintertime? Looking to beat the heat this summer? Schedule a furnace or A/C maintenance service by Truchill Heating and Cooling.
Our team will come to your Rockford, Byron or Rochelle, IL home or business, provide your service and double-check our work once we're done. Your furnace or A/C unit will be properly maintained in adherence to the proper codes.
Ready for your furnace or AC maintenance service? Prices start at $98 for an individual service or $146 for combined furnace and AC services. A well-maintained furnace gives you dependable heating during the wintertime. When you choose a furnace cleaning service, our team will:
We'll make sure that everything's up to date and running smoothly. If you want a more reliable HVAC system, set up a furnace cleaning service today.