Don't

settle for
dirty

Air Ducts
Professional Air Duct cleaning services in Rockford • Byron • Rochelle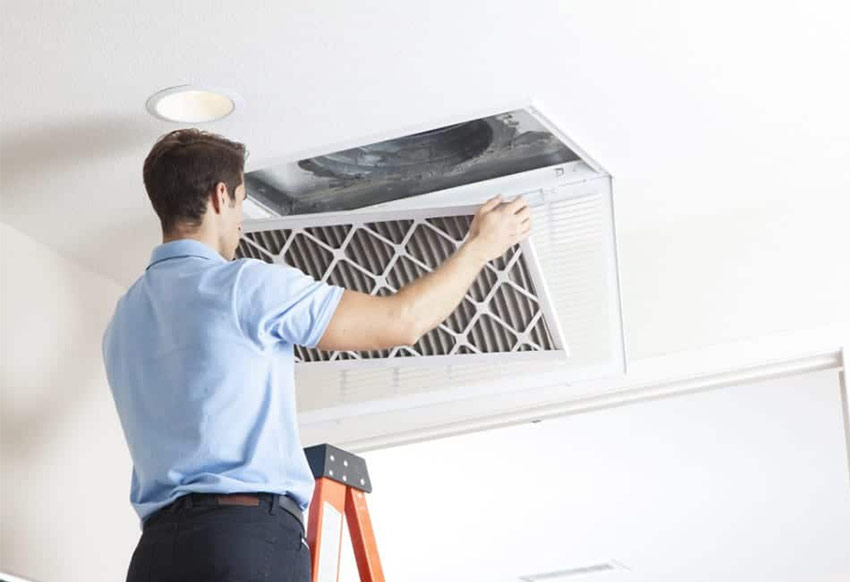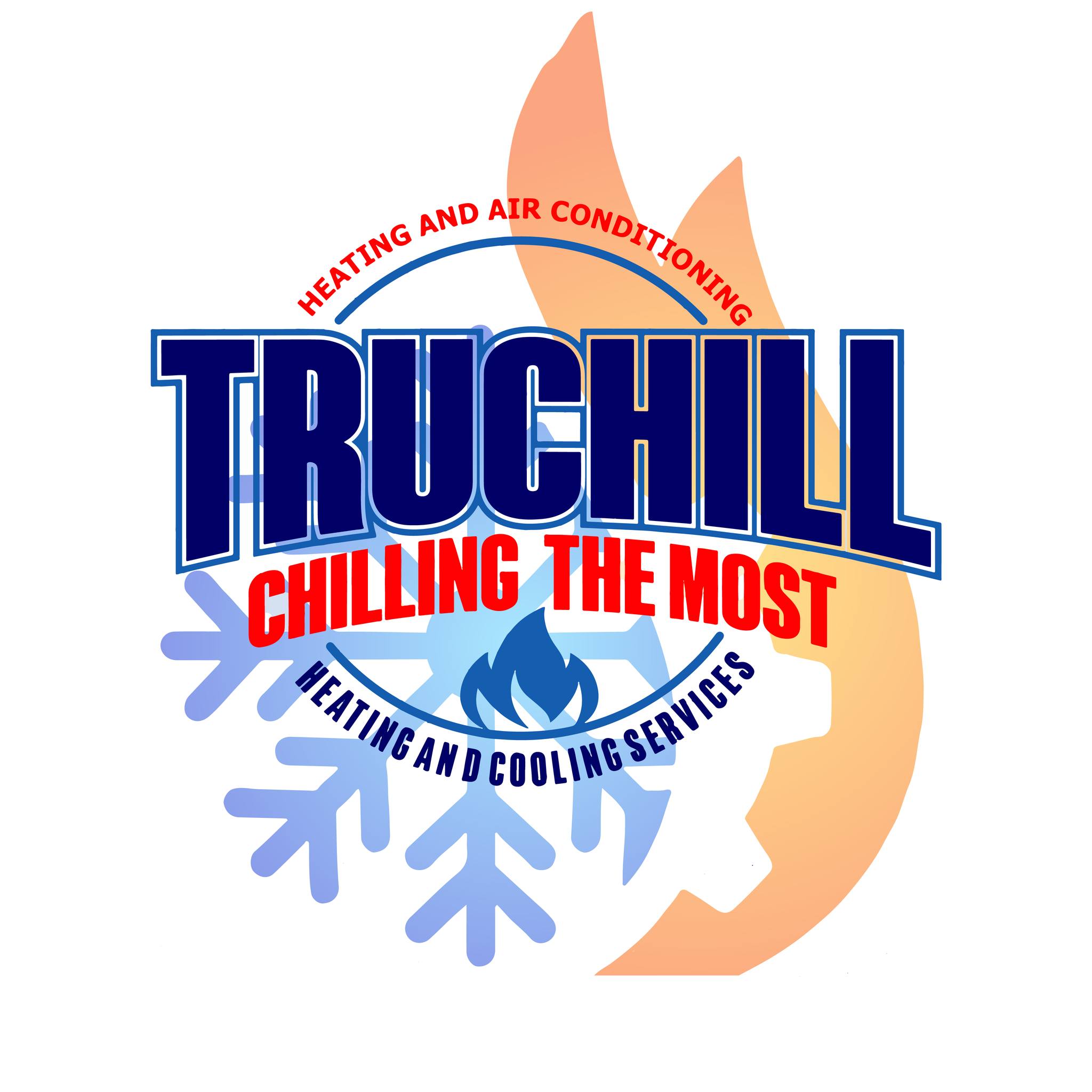 Breathe easy with a clean air duct system
Your ventilation system processes a lot of air and dirt, and that can cause breakdowns. Prevent expensive furnace repairs by calling Truchill Heating and Cooling today.
Our team provides quality air duct cleaning services in Rockford, Byron & Rochelle, IL. We'll come to your property, inspect your ducts, and provide a duct cleaning service that's up to code.
You'll stay ahead of furnace issues and alleviate allergy issues caused by dirt and dust.
Reserve your air duct cleaning service today by calling 815-205-8080. Ready for your duct cleaning service? You'll love that our service:
Takes around eight hours to complete
Want more information about our air duct cleaning service? Set a consultation with a member of our team today.