We'll keep you cool in summer and warm in winter…Guaranteed

AC Repair Machesney Park
• HVAC Installations
• Repairs/Service
• Preventive Maintenance
Looking for AC Repair Machesney Park? You found AC Repair Machesney Park!
Every home and business in the Rockford, Byron & Rochelle areas needs the same two things: heat in winter and air conditioning in summer.
If your Rockford area home or business needs a new furnace or a/c unit or repairs on your existing system, reach out to Truchill Heating and Cooling today.
We're the Rockford area HVAC contractor that makes heating and cooling services as quick, easy, and affordable as possible.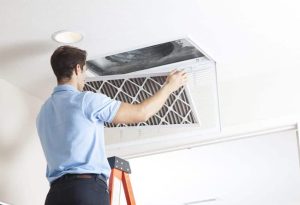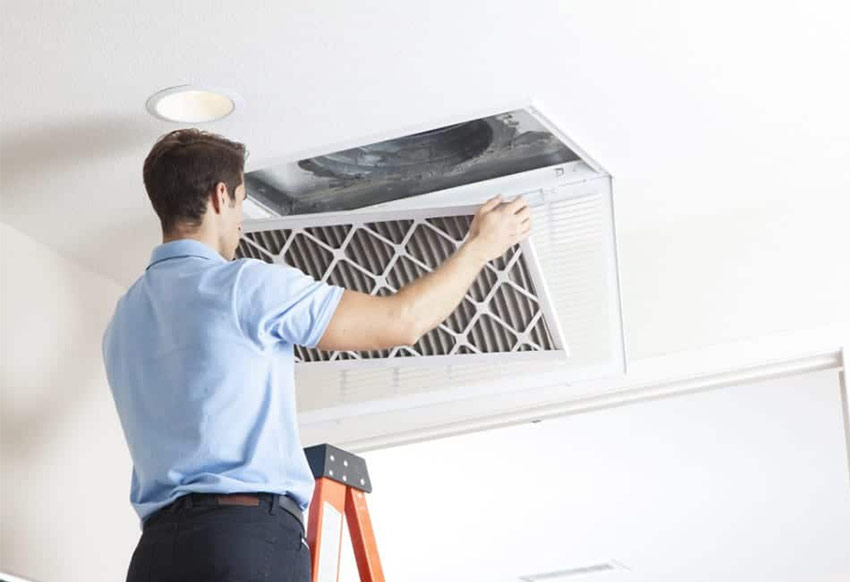 Get a Quote for Your HVAC Service Today
We're the go-to HVAC contractor in Rockford, Byron & Rochelle, Illinois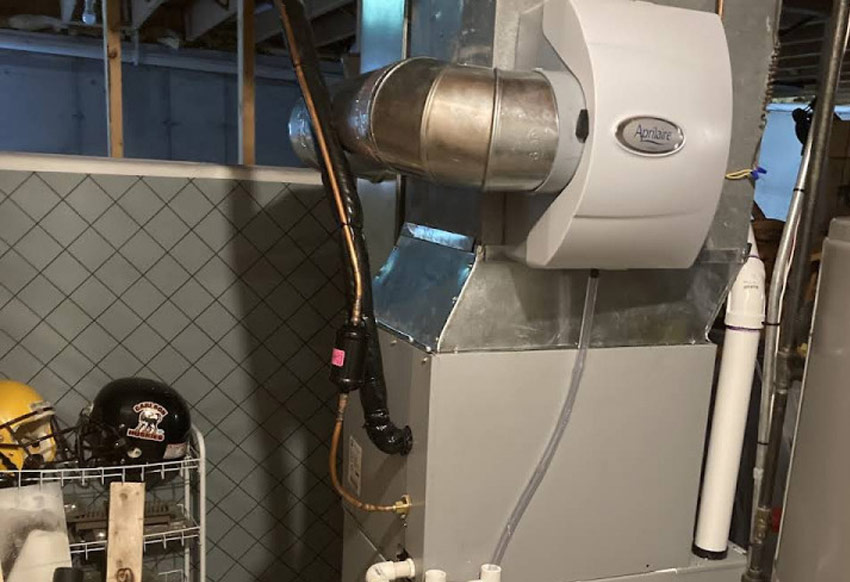 Service Work
Keep your furnace running smoothly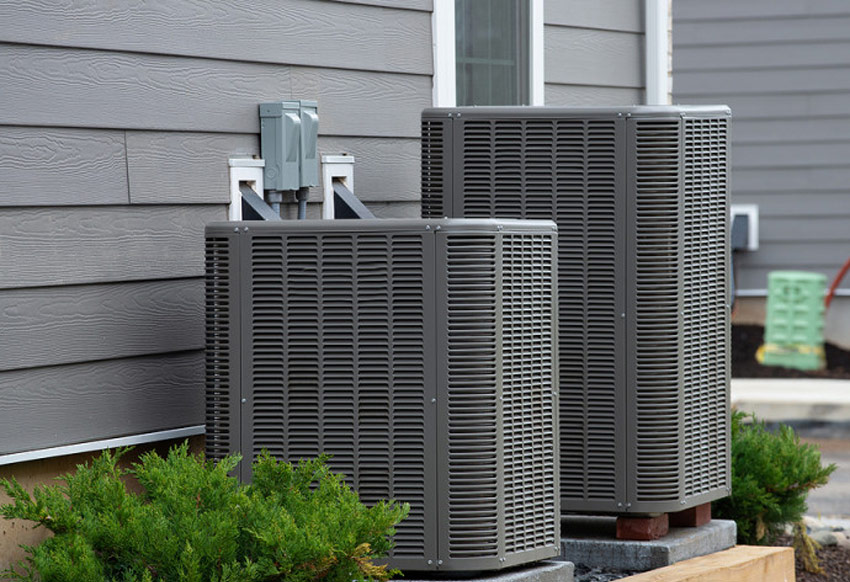 HVAC Installation
Keeping your Rockford, Byron & Rochelle, IL home comfortable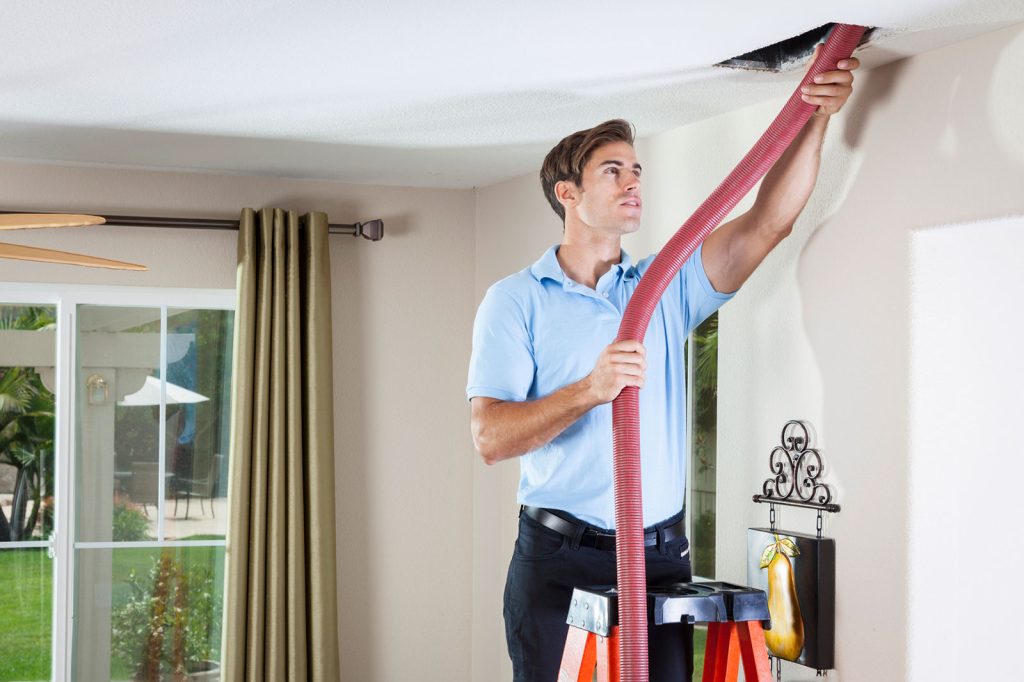 Duct Cleaning
Don't settle for dirty, unhealthy air ducts in your home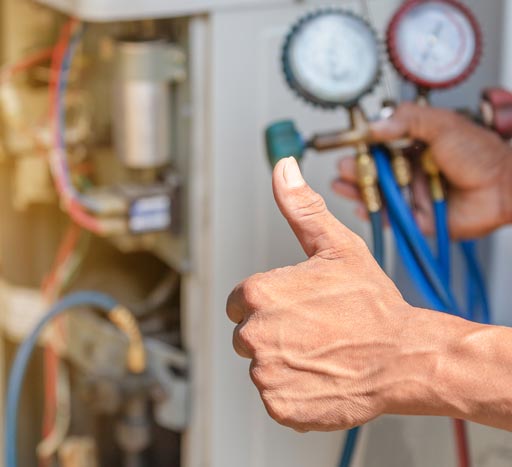 Preventive Maintenance
We'll fix HVAC issues and keep them from returning
#1… AC Repair Machesney Park
We are AC Repair Machesney Park!
Our crew has over 15 years of combined HVAC service experience. That means you'll always get the best work no matter what service you chose. Schedule your heating and cooling service today by calling 815-205-8080.
Our trained, professional team will come to your property, perform the service you need, and check our work once we're done. You'll get the perfect HVAC unit for your needs and your wallet.
Everyone needs reliable heating and cooling systems. Choose our HVAC contractor today for high-performing systems that'll stay dependable for years to come, AC Repair Machesney Park.